Teamwork makes the dream WORK
Avista Media is looking to build a stronger team consisting of the following positions:
1 Social Media Marketing Guru;
2 iGUIDE 3D Virtual Tour Operators/Surveyors;
3 Nashville FAA p.107 Certified Drone Pilots that are also Insured;
3 Real Estate Photographers;
The application is at the bottom of this page. | Partnerships are offered at different levels, typically as a sub-contractor.
Please note that we provide a professional service to licensed Real Estate Professionals and must maintain a specific professional presence, as such, we perform a social review as part of the qualification process.  Individuals that do NOT present the ability to maintain a professional and drama-free online presence will NOT be considered.
This page will be updated as our needs and room for growth develop.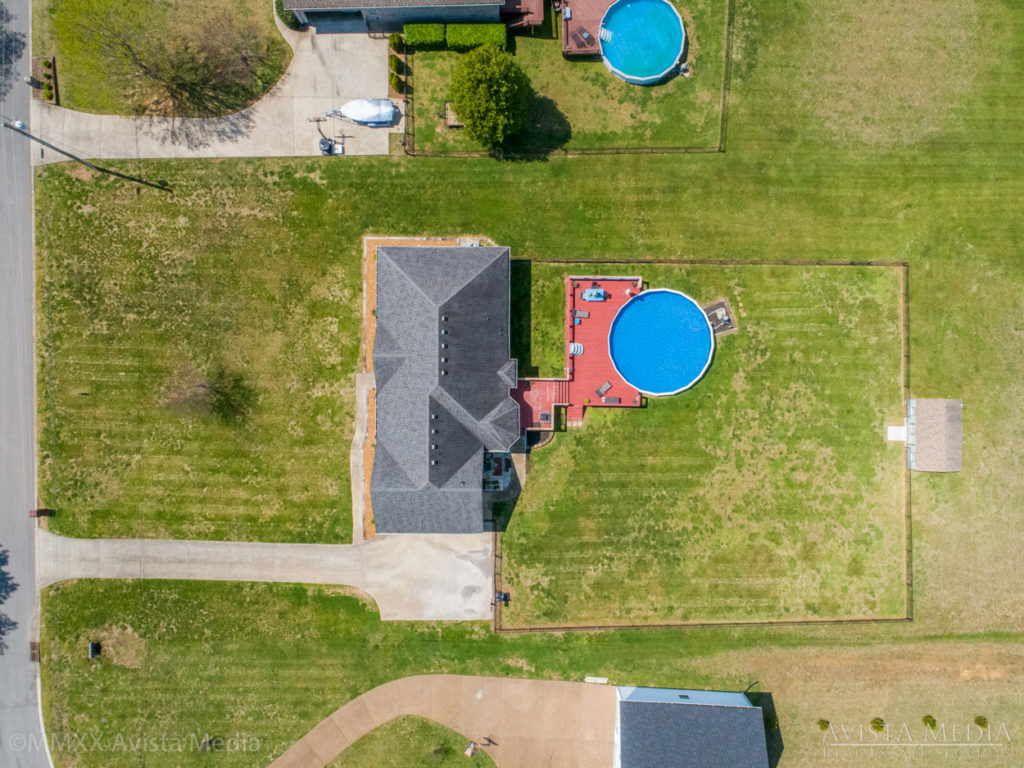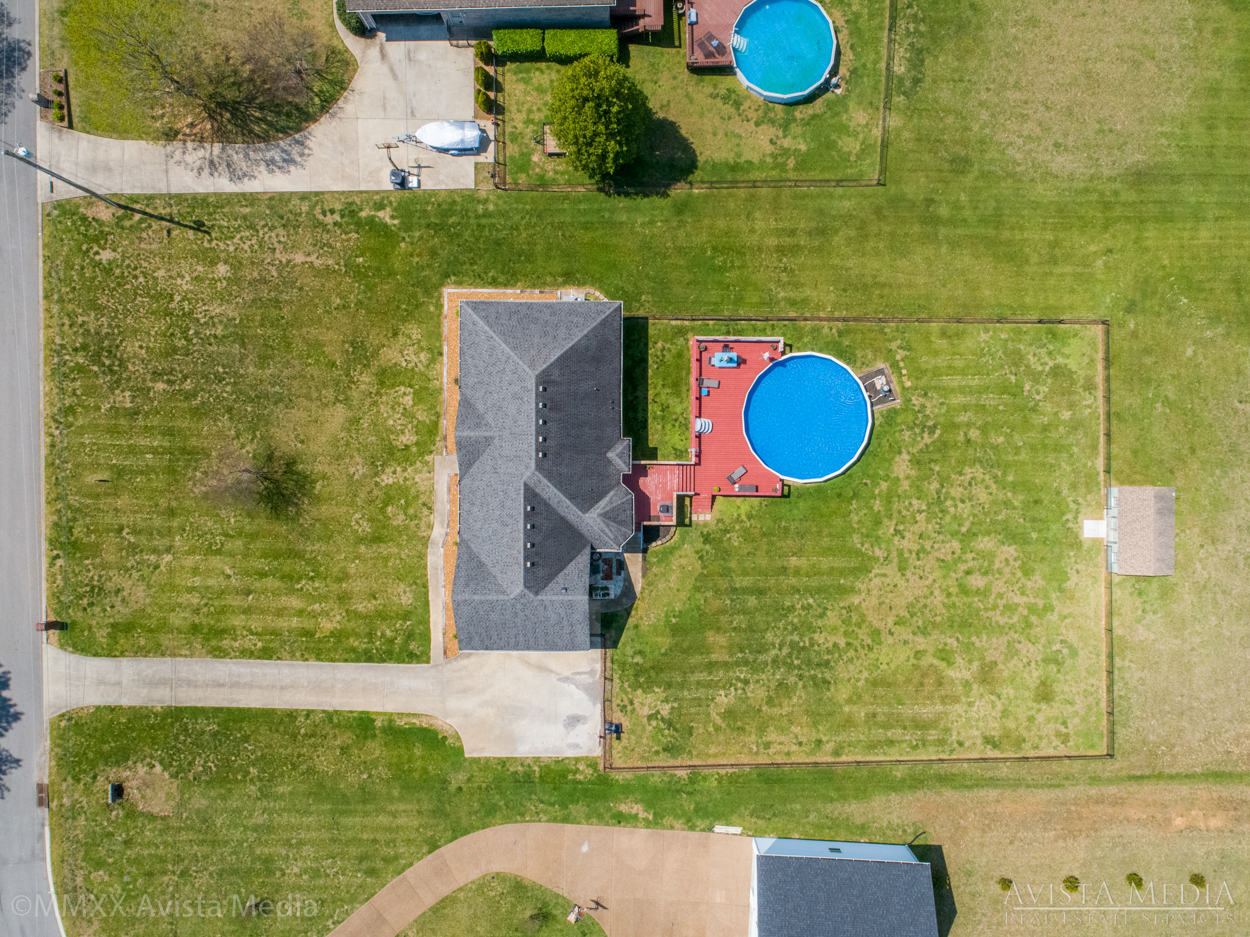 Consistent Need:  Aerial Photography Professionals
Most of our clients are busy, so busy that they often prefer to have someone else put all the pieces of the marketing puzzle together for them, and that's part of the value Avista Media offers.  That includes the brokering of Aerial Photo/Video elements.  Avista Media is always looking to partner with talented, equipped, and experienced FAA p.107 Certified & insured Aerial Photo & Video Creatives.  Our Aerial Photo projects are ordered in 6 & 12 Packs of images and our Video projects only need about 6 short clips with well-defined Shot Lists.  Projects are offered rotationally to our list of pilots until that project is booked.  This position requires a Non-Disclosure & Operational Agreement.  Coming soon or already in action, we will be including the FAA Certificate# in the Image Copyright for FAA Compliance purposes.
We will need the following for Aerial Professionals:
Government-Issued proof to legally work in the US;
FAA Part 107 Certificate (in case the FAA calls);
Proof of Insurance (which we hope to NEVER need);
Completed W9 Form (if paid $600 or more per year);
Website, Linked-In, Facebook, and Instagram Profile Links;
Completed Non-Disclosure & Operational Agreement;
Our 6-Pack includes 6 Finished Images typically:
Elevated Front of House (FOH): Dead-On & Perspective
Elevated Back of House (BOH): Dead-On & Perspective
Overhead Property Overview
Overhead Roof Closeup (Roof Inspection)
Our 12-Pack includes relevant additions that may include:
Aerial FOH/BOH Views (Distant Horizon-Lines/Views)
Special Property Features
Additional On-Property Buildings
Property Highlights
Neighborhood Views & Features
Our Video projects typically include a few of these clips:
Entry/Driveway Roll-Up;
FOH & BOH Angled Dolly Shot Elevated;

Panning Property Overview Aerial Perspective;

Overhead Flyover Straight Down @ 15° Rotated or Left>Right;
FOH Aerial to Elevated > Front Yard > Front Door (Sky2Door);
Elevated Shorts of Property Special Features;
The following gallery provides examples of our Shot List:
Partnership Interest Application: