Emotionally charged buyers make faster decisions to buy and are often willing to pay more.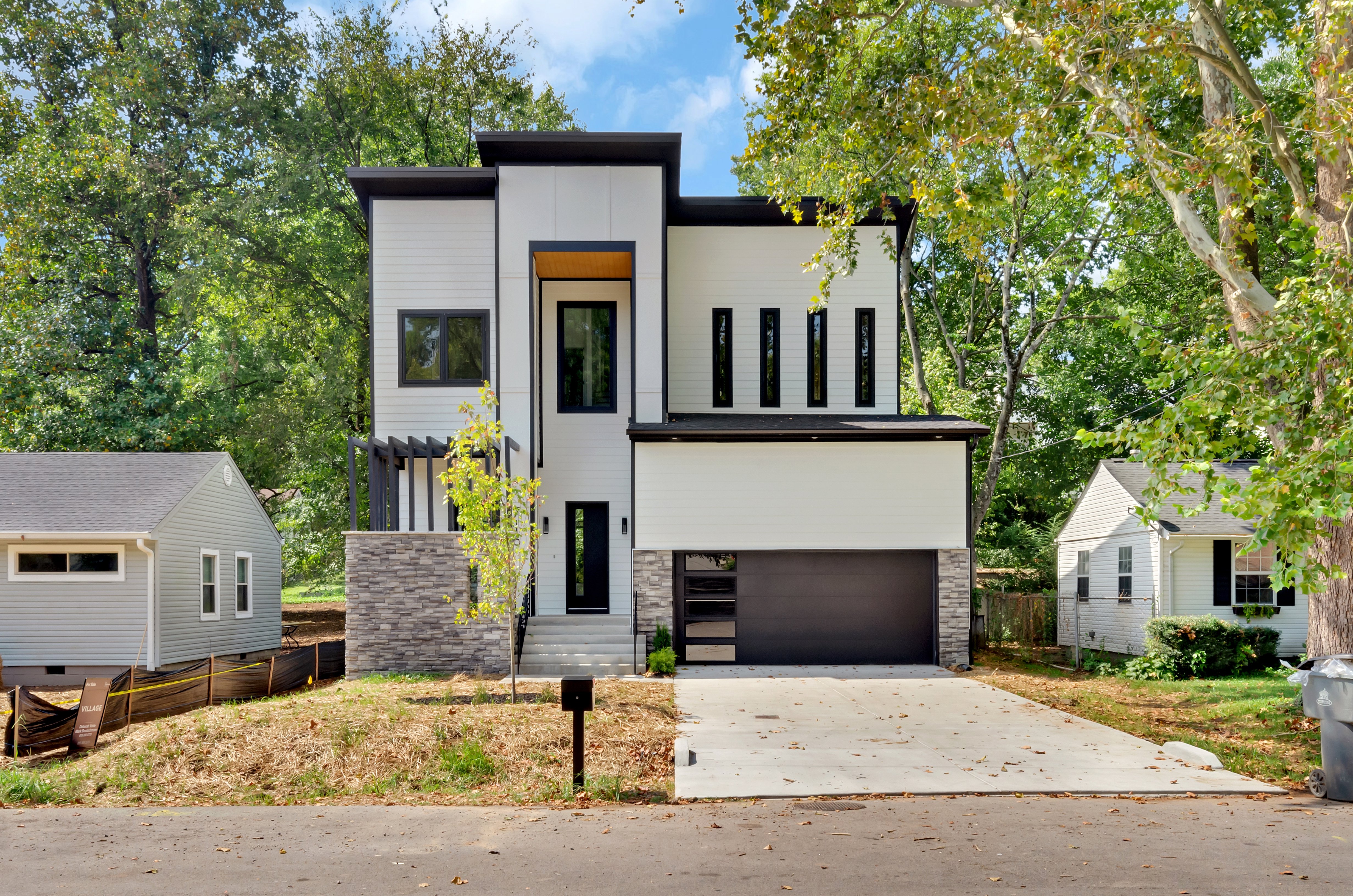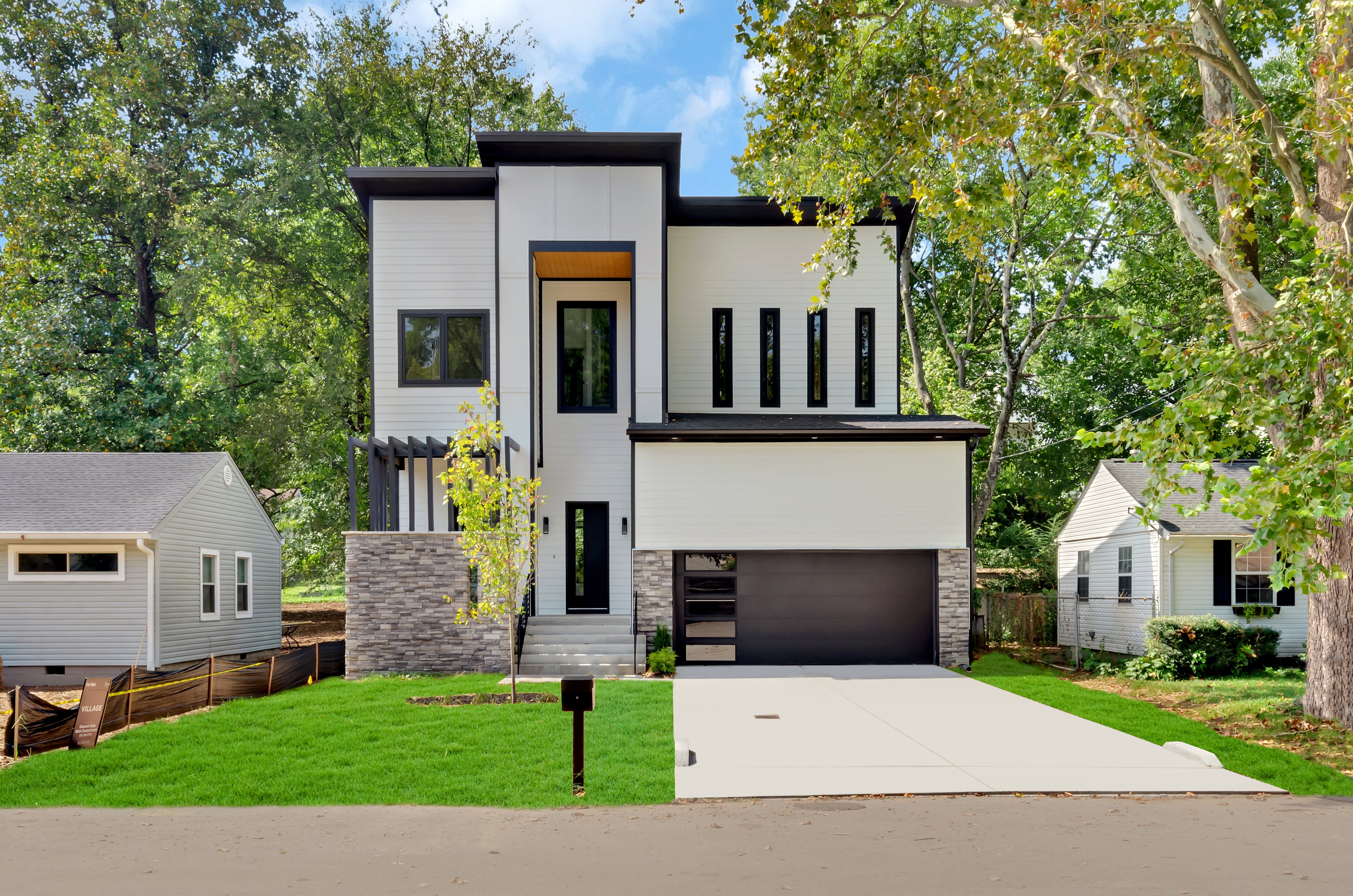 Digital Landscaping: Curb Appeal when its not quite there.
Lawn Envy is a very real thing with home owners, and if your listing has a lawn that isn't quite up to it's flattering potential, we can help you present your listing with the visual representation of what it would look like with a perfect lawn or clean driveways and sidewalks. 
Driveways: we can clean up driveways from leaves, debris or other elements as long as it doesn't misrepresent its normally cleared-off state.
Lawns: we can replace an imperfect lawn with one that is perfect as long as it does not alter the perception of elevation

 (we cannot add mature trees to an image).

Large Objects: In some cases, we can remove things like storage pods or vehicles from driveways or yards.
The MLS Rules for Concept Presentations are different provided you are selling the presented landscaping along with the property as part of the deal.  We do not do Concept Presentation Images at this time.
MLS rules in TN allow for basic landscaping to be done digitally; there are some limitations on what we can make happen without misrepresenting a listing and does require an agent to include an unedited photo after the edited version.
We DO NOT edit 3rd Party photos.
Our Digital Landscaping service is $50 per 2 images ($40 for Members).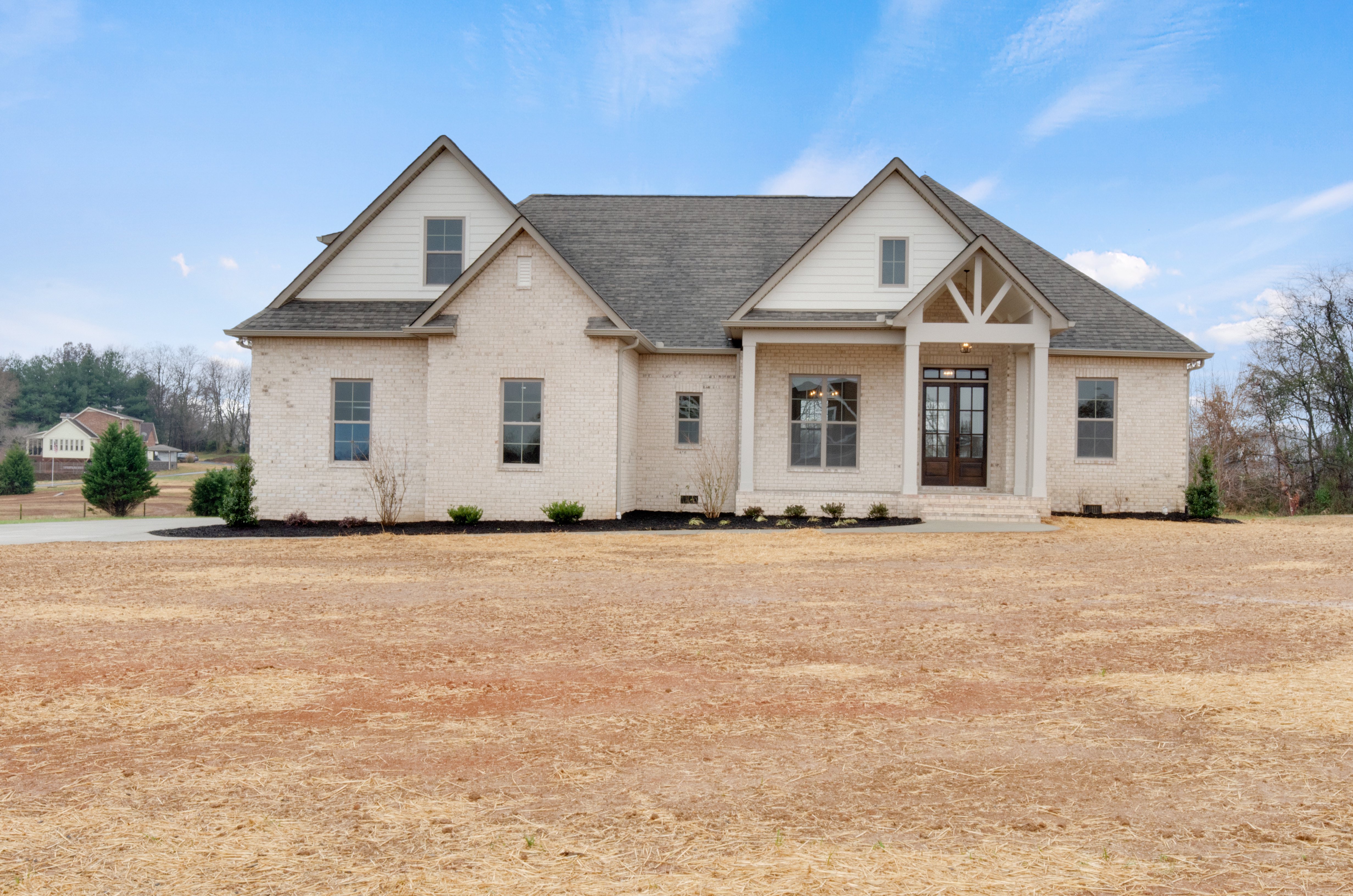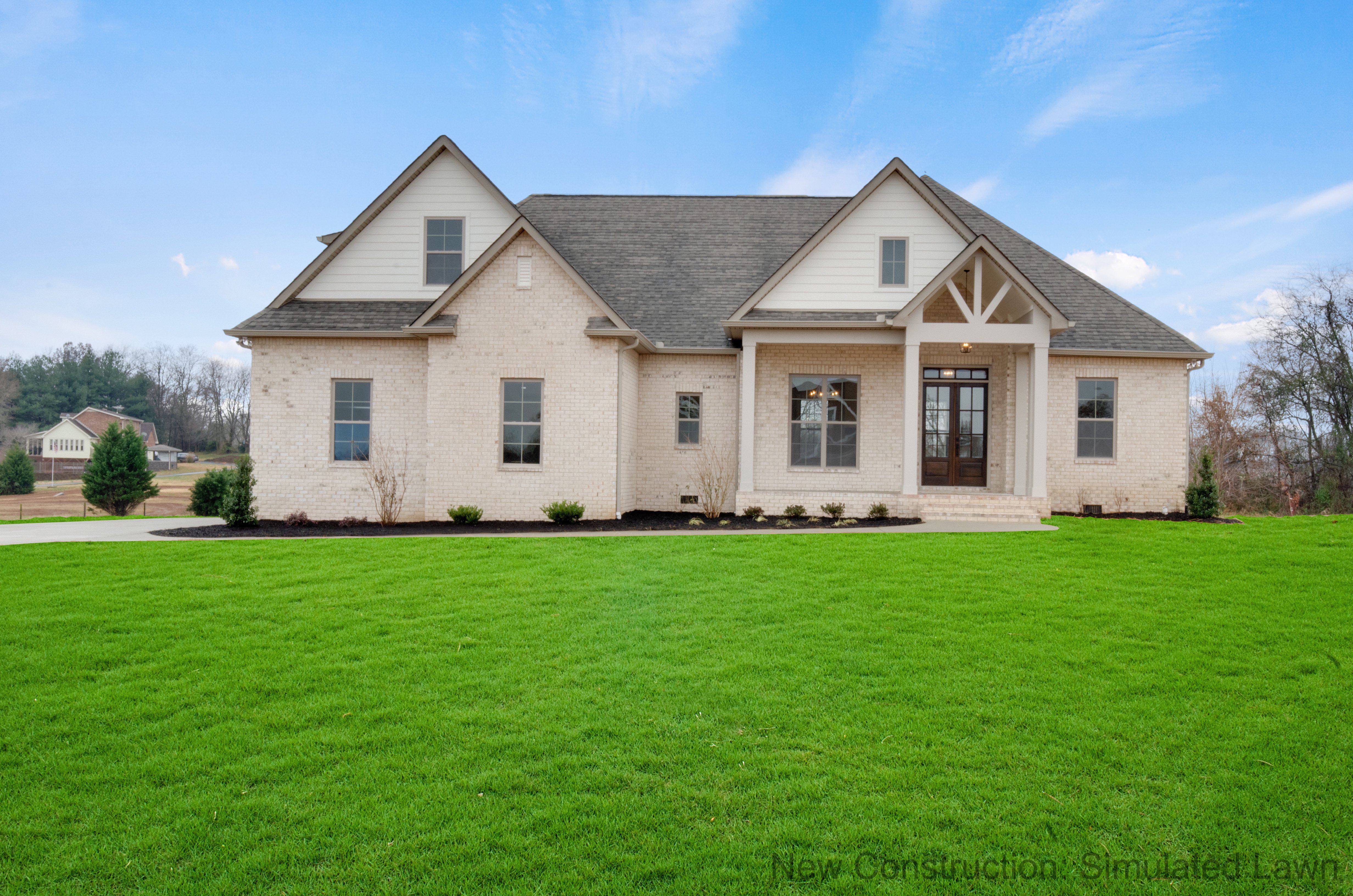 UNDERSTANDING DIGITAL LANDSCAPING: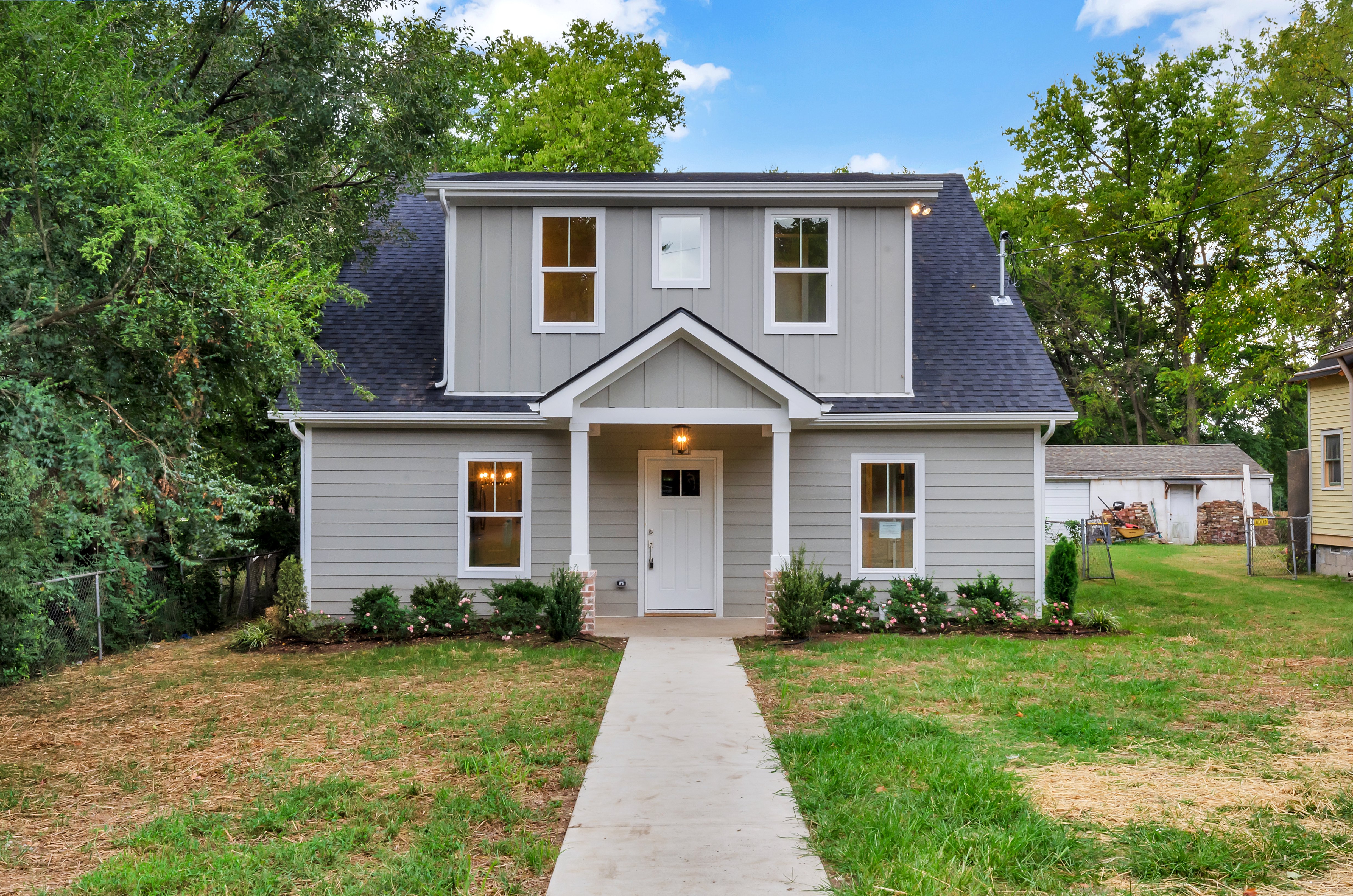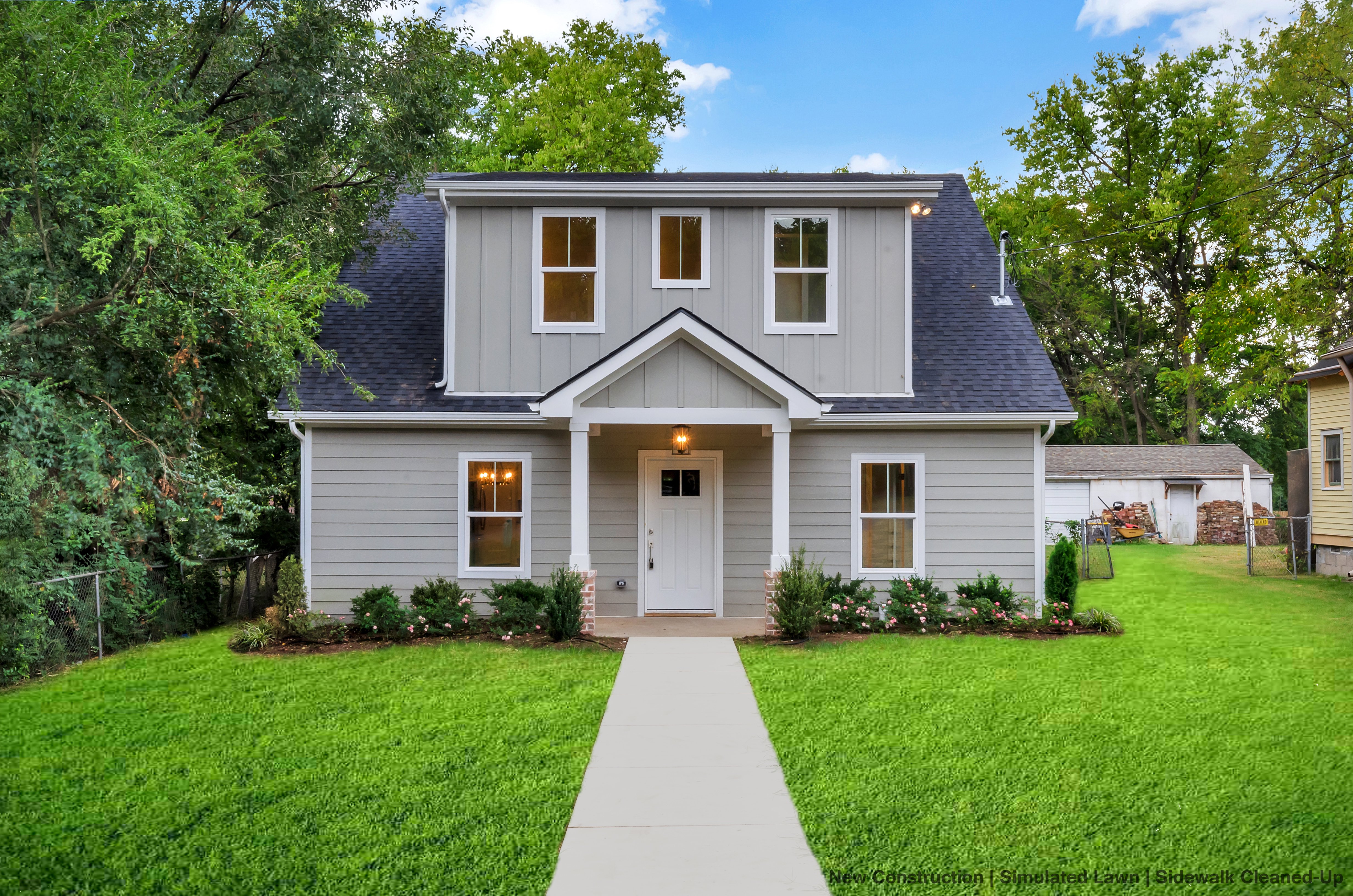 Digital Landscaping is editing a photo of a property to help a buyer emotionally connect with that property.
Lawn Envy is a very real thing among many homeowners. New construction lawns are typically freshly graded and seeded, there is not lawn yet, so it helps to show the idea of what that lawn could potentially look like with proper lawn care.  Sometimes a home owner "resets" their lawn just before listing it for sale, which is the same as a New Construction case.  No time to wait for that green curb appeal to fill in, you can have it done digitally.
Most often a lawn just hasn't been taken care of, usually because a family is moving and the lawn isn't high on their priority list; we can reset the lawn digitally to present your listing with what it could look like with proper lawn care.
Storage Containers or Pods are often placed in driveways during the listing process.  In some cases, we can edit out those ugly giants, along with some vehicles.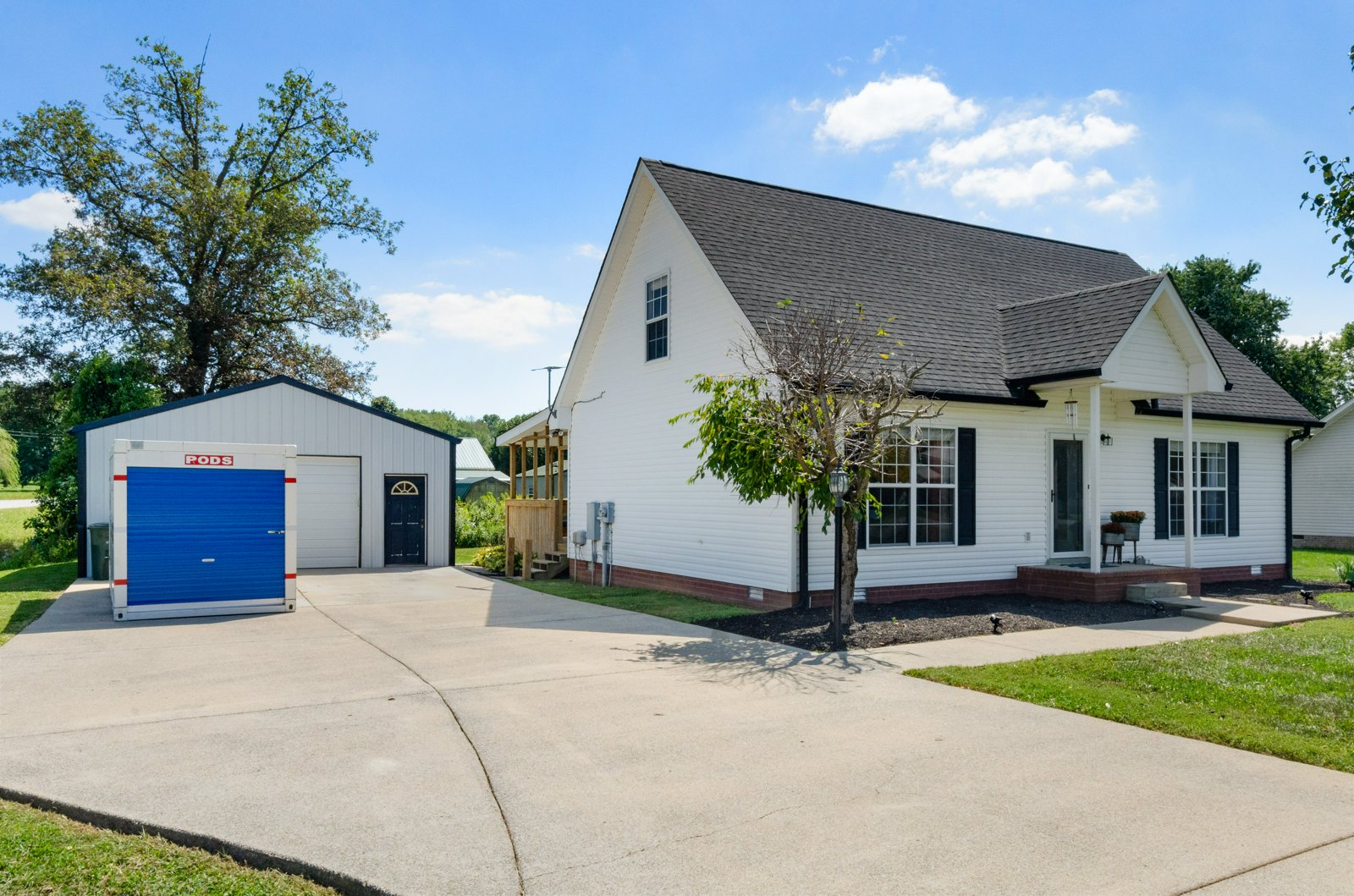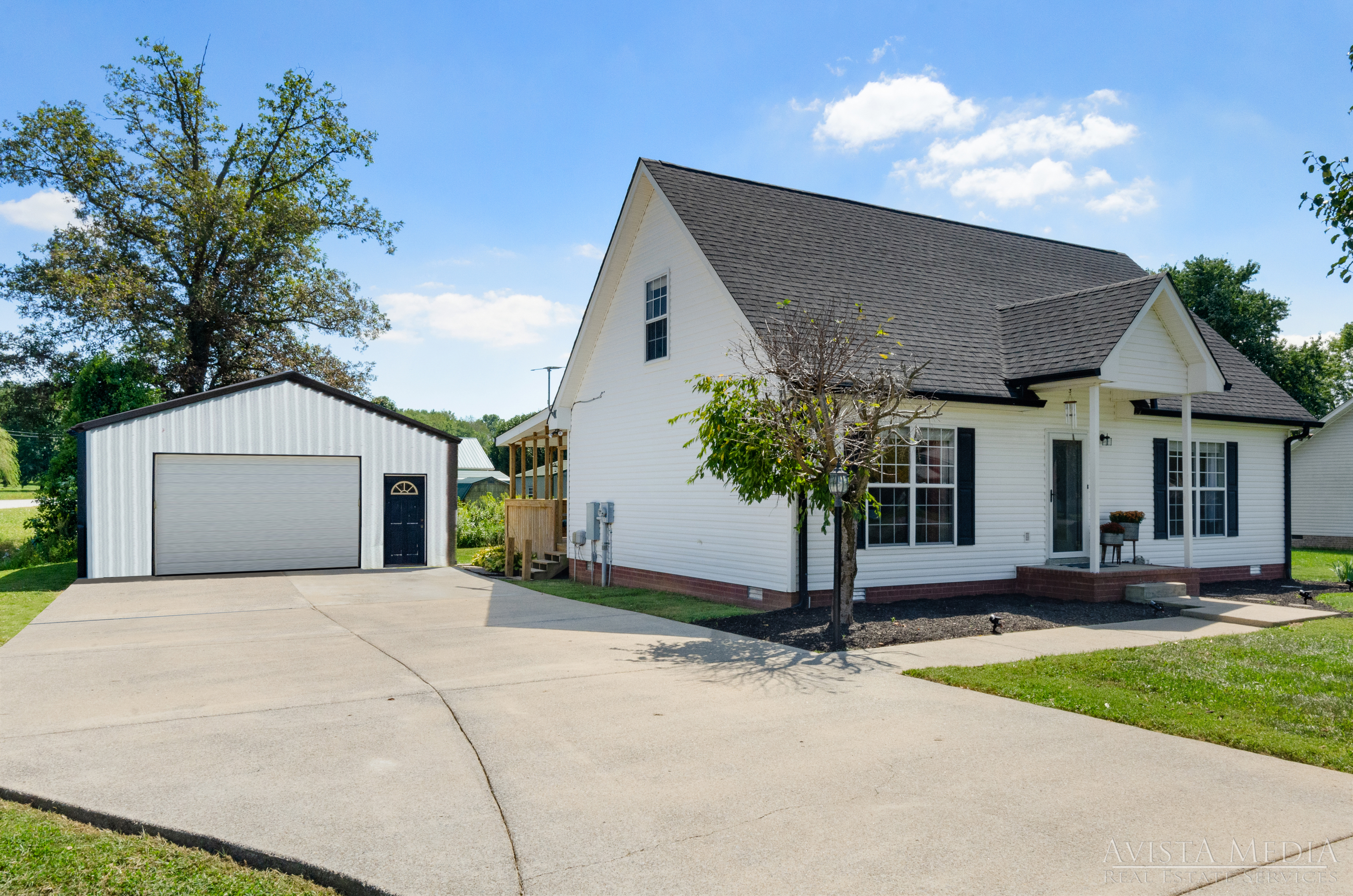 Using expert editing techniques and special software, we select a lawn from our catalog that fits the property visually and make it happen.
Understand that there are things we CAN do and things we aren't supposed to do.
The MLS Rules dictate that you cannot misrepresent a home or property in a way that is not normally possible.  Power lines, cable-tv pods, power transformers on a lawn, cracks in driveways, utility poles, neighboring buildings and mature trees that don't exist – these are all things a Realtor can not change in a photo.   
We CAN, however, clean up the driveway or sidewalk from leaves, we can clean up a lawn or minor landscaping – especially with NEW construction since its still in CONCEPT phase, we can change out a murky sky and replace it with a happy blue sky.  We can do the same to the inside of a space (rooms or homes).  
Virtual Staging takes expert editing skills, special software and some extra time to get it right.  The pricing is not based on the amount of time it takes to produce a staged image, it is based on the years of editing practice and costs of editing software, plus the time it takes to edit an image.  Please understand that our pricing is based on these things as well, plus other costs.   We charge $50 per 2 images – this pricing is low since you have already paid for some of those "other costs" through our photography services.
Because of how our ordering platform works and the process involved, we sell these in 2-packs, meaning you can order Digital Landscaping for 2 images at a time.
The minimum order is 2 images.  We can accommodate special orders for needs outside these parameters, we would just have to generate a manual work order for your project.