The most effective way to show properties online.
Show your properties 24/7 to a Global Market

using

3d Virtual Tours

(Property Tours)

.

Save time eliminating tire-kickers

that decide they aren't interested in renting that property based on their visit, especially when the property tour is used early in the sales workflow.  

Inquiries from more serious renters

since they've already seen the space in the tour.
Every property tour includes Professional Service Rated Room Measurements & Floor Area Calculations + Professionally Drafted PDF Floor Plans that include Perimeter Calculations for stand-alone buildings.
Please take a few minutes to experience our Property Tour Viewer below to see if it fits your project needs.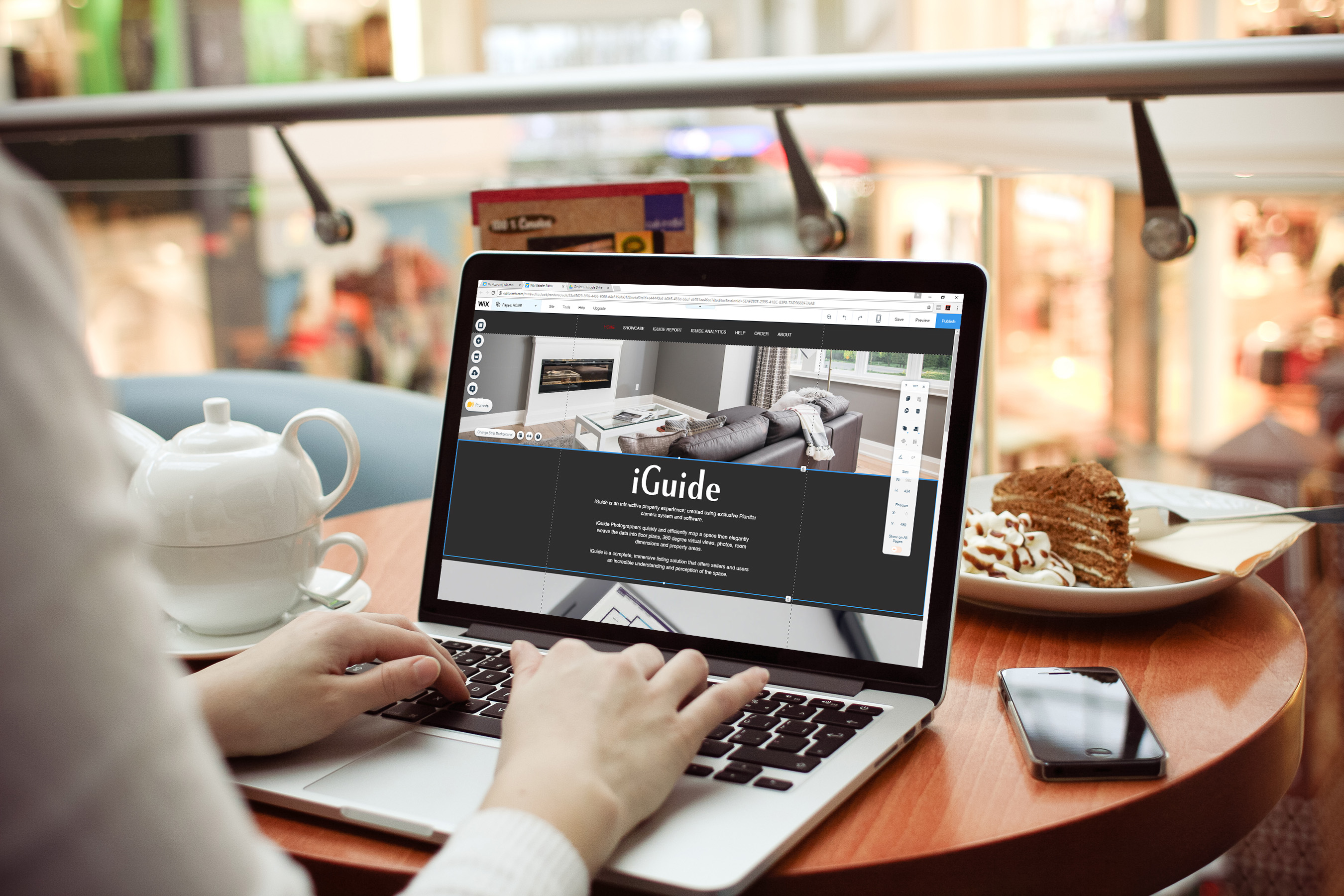 Website Embedding
Our property tours can easily be embedded into websites and blogs just as shown above. Each property tour comes with its own Report that includes access to an Embedding Tool that will give you a Copy/Paste code to make it happen. Some site platforms make it easier.
Property tours can also be updated as needed and temporarily locked for tenant privacy/ security.
If you have several models or floor plans (like an apartment, condo community, or vacation & campground facility), we can group several floorplans into a single property tour (i.e.: 1 bedroom/ 2 bedroom/ 3 bedroom units or multiple villas/ cottages of different designs). The viewer will be able to select a different building/ model/ floorplan just as easily as viewing a different floor in the viewer. Here's a link to a Commercial Property that has bundled their Rental Spaces: http://6101centinella.walkthroughsites.com/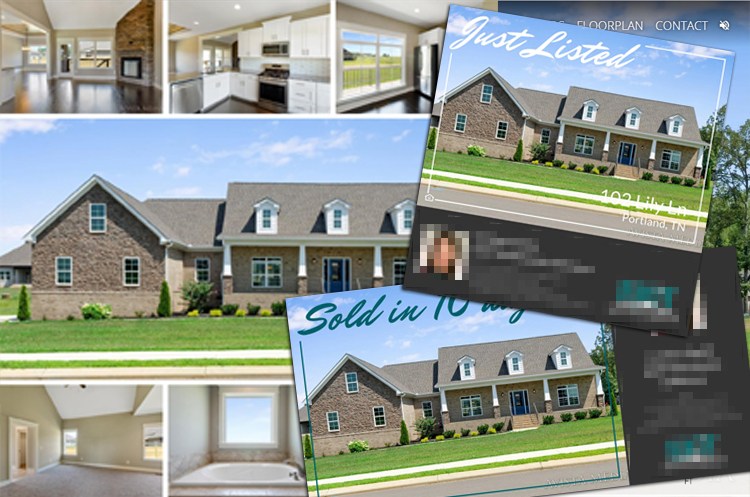 Marketing Toolkit Upgrade
We also offer a Marketing Toolkit Upgrade that gives a property its own webpage/ landing page with a broad range of templates that can be tailored to fit your brand style (Most templates include a Free LeadGen form). It also comes with pre-build Social Media Marketing Tiles & Videos, and Property Tours can be embedded into most of the templates.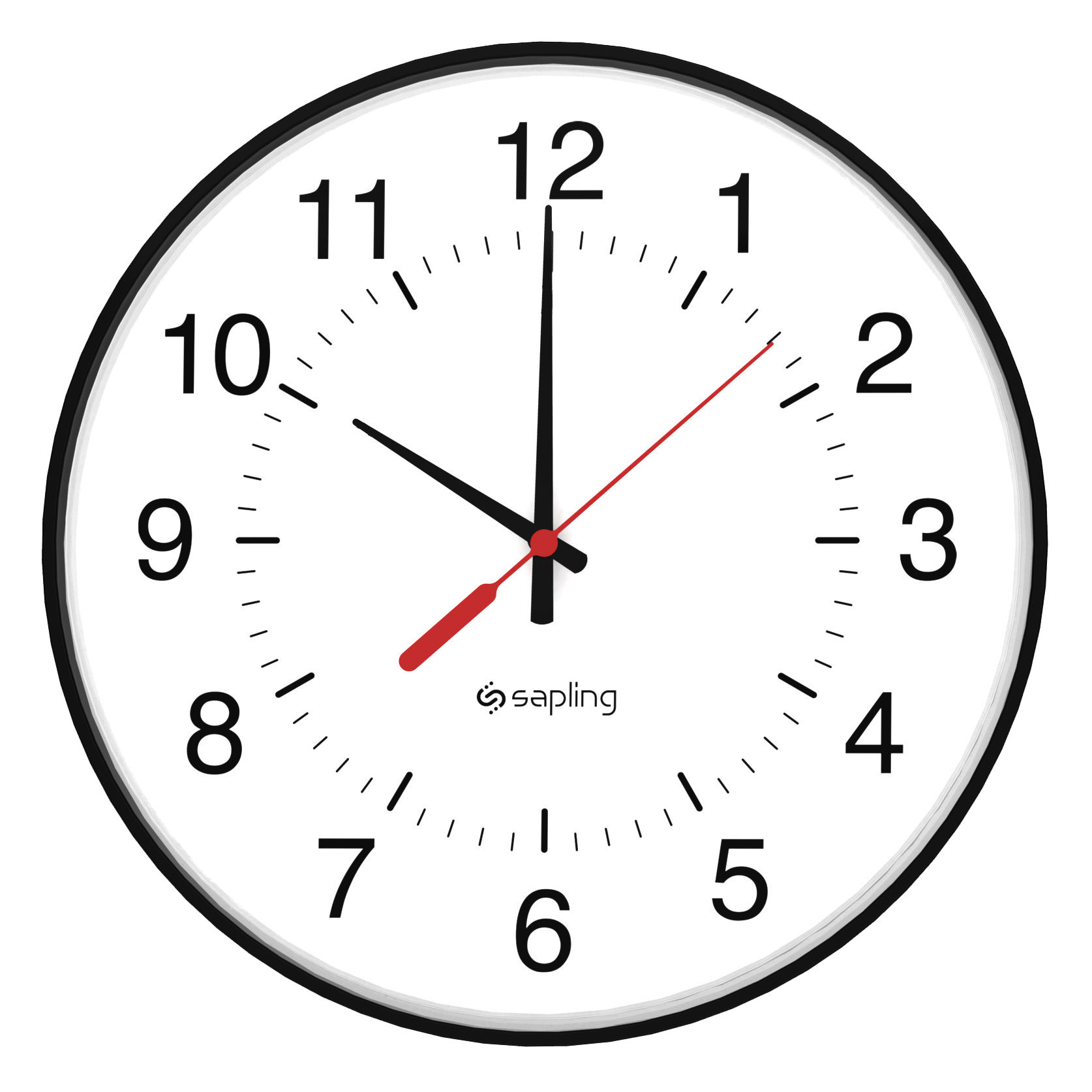 TURNAROUND & PRICING
Our typical turnaround is Next Business Day unless the project is large or complicated.
We do not publicly publish our pricing to avoid price fixing and incidental market value increases. Up-to-date pricing for our services can be found on our
Work Order Page
. You will need to supply basic information to create a login.
Our pricing includes the price of the Requested Services + 1hr Round-Trip Travel + Budgeted On-Location Time + Data & Image Processing + 2 hours Editing Time. The Marketing Toolkit Upgrade includes Social Media Marketing Time.
Standard Pricing is offered to legitimate Real Estate Professionals that become our clients.
Rental/ Air BnB Projects: since the media is recyclable, rental projects have a one-time fee to compensate for the extended use of the property tour (tour hosting is free for 1 year, with the rental fee paid ($75), we automatically renew the tour hosting each year for as long as needed).  Sites & Property Tours can be updated as changes are made for a small update cost.
Membership is available for Real Estate Professionals who need access to Team, Office, & Bulk pricing.
Visit our Secure Ordering Page to place an order for a listing
You will have to login or create an account.
When ordering a 3D Virtual Tour, you will see categories for Standard and Premium tours.  Please select the appropriate tour size and don't forget to select the amount of images you would like for your package.
The image below shows a Premium Virtual Tour for up to 1,450 SqFt. (for a small space, like a condo or apartment) with up to 20 HDR Photos.  (prices are blurred out to prevent influencing the market pricing)