OUR MEDIA LICENSING POLICY:
Protecting our clients investments & value: When Avista Media launched our Professional Services in 2016, we established a policy of Licensing Media to clients to prevent other professionals from unjustly taking advantage of our client's investments & market leverage, and to preserve the market value of our services & our own business sustainability. With the launch of our Real Estate Services in 2018, we updated our policy to accommodate the Real Estate Marketing Media (Photos, Virtual Tours & Tour Package Content like Floor Plan PDFs & Diagrams) we produce for our clients.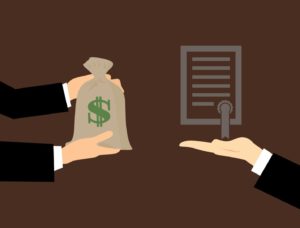 Without media licensing, there is no marketing leverage for our clients. We issue a Non-Transferable Commercial Use License to the client who pays for the Media as part of their paid invoice for commercial use of marketing media (Photos/ Images/ Virtual Tours/ Floor Plans/ etc.) to market their listing and services. This license is not issued to the brokerage or seller, unless they are the ones paying for the media, like a contractor, builder, FSBO, building owner, or business owner. The license terms, grant, non-transfer-ability, and copyright notice are included on each invoice (pre-Oct2019) and a via Usage Agreement through our ordering & download website. This gives our clients a unique form of "market leverage" with their clients.
Understanding the Process & Law:  Many agents claim they have never heard of "Licensing for Listing Photos" before, and believe that the images on the MLS are "Public Domain".  While some may be telling the truth, Copyright Law & Commercial Image Licensing is nothing new and is a very common topic & practice in commercial media (including real estate media).  It's so common that it is cliche; professionals nation-wide make private jokes & post memes about it all the time.  The topic is over-documented and often discussed in brokerage meetings, continued education workshops & seminars, and in every-day law – unfortunately, most people "tune-out" during that part of meetings, seminars & workshops.
"Copyright considerations for MLS photographs vary depending on who takes the photographs: an MLS employee, an MLS participant, or a hired photographer." – National Association of Realtors (Use of photographs in a MLS)
"Photographs may be owned or licensed to different parties in a variety of ways. A misunderstanding of how you may use the photographs for property listings could make you vulnerable to a copyright lawsuit."
National Association of Realtors article  (Who owns your property photos)
"Under traditional copyright principles, the photographer owns the copyright for the picture taken by the photographer. Even if the photographer provides the negatives to a third party, there is no automatic authorization to make additional copies of the photograph unless the permission of the photographer has been obtained separately. This is also true with digital cameras, where a file is sent to the MLS. In each instance, it is necessary to evaluate who owns the copyright for the photograph and what is needed to allow the MLS to use that photograph without infringing the copyright owner's rights."
– National Association of Realtors article  (Copyright considerations for MLS photographs) 
In fact, many MLS agencies in the US currently have provisional requirements of obtaining a license for images created by an "MLS hired photographer" that were used previously for a listing.  Understand that images uploaded to the MLS are not "public domain" but are granted publishing privileges to the MLS for the purpose of that agent/brokerage to market that listing.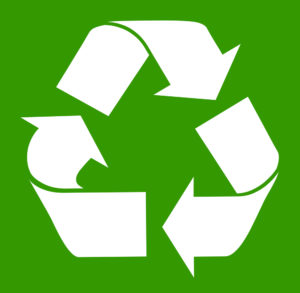 Re-Licensing Existing Media
We understand that a listing occasionally finds its way into another agent's representation, so we offer a Licensing Option to for the new agent to obtain the same license as the previous client was granted, but at a discount. The license fee for previously made images (static photos only) is $100; Licensing a previously made 3D Virtual Tour and its tour package content (including Professional Measurements & Drafted Floor Plans & Diagrams) is %20 less than our list price for that tour package (priced by SqFt). Simply visit our order page and look in the EXTRAS section for the License Option and submit the order information. Once paid, your license will be issued and on-file for that media.
Here is the context of our latest Commercial Use License:
"License, Use and Copyright Agreement: (Items 1-4 are Appointment Agreements). 5) The Photographer and Avista Media retain shared copyright ownership to all media. 6) Media may not be used without License. 7) Your PAID Invoice grants a Limited Commercial Use License to you, members of your team and your brokerage to use this listing media from date of delivery to market and sell the property represented until the listing is SOLD, changes agents or expires. 8) You personally are granted an Extended Commercial Use License to use the media for your portfolio & listing presentations to market your services; this license may be extended to include any team or brokerage you are currently working with upon your discretion for the term of your professional relationship with said parties. 9) Copyrighted media may not be modified or edited without an additional "Derivative License"; this includes names, company names, brokerage, or team logos being applied to media. 10) Your license is NOT transferable. 11) When the listing is SOLD or expires, please notify us and remove the images from the MLS to prevent another agent (or the homeowner) from violating any Copyright or MLS rules by unlicensed use of your investment for their gain. 12) A license may be revoked if copyright violations are discovered or if an invoice is not paid within 14 days of its due date. (Items 13 & 14 address our Late/Fee Policy)" – 10/2019
Context of our pre-2020 Commercial Use License:
"
Commercial Image Use License: 
Copyright Information: Avista Media retains copyright to all images. You and members of your team are licensed to use images from date of delivery to market and sell the property represented and for listing presentations. You (not the brokerage) are also licensed to use the images in your portfolio to market your services. Images may not be edited or modified without a Derivative license. Please remove your images from the MLS when the listing is SOLD, expires, or changes agents as this license is not transferable.
" – 01/2018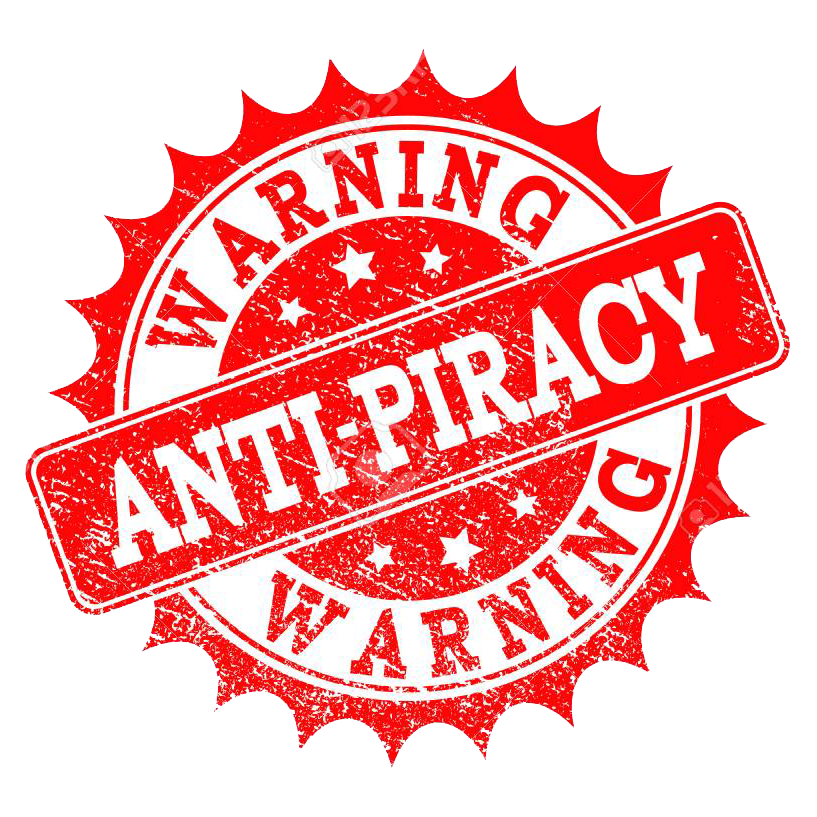 For those about to rock anyway...
Please do not "just use" someone else's marketing media without first obtaining the appropriate license; Our Marketing Media is Copyright Protected. We actively monitor every one of our client's investments, even after they are sold with the intention of protecting our client's investment & marketing leverage, along preserving the market value of our services & keeping our business sustainable. Occasionally we discover an agent using our media by their own rules, either by oversight or intentionally - we don't judge, we attempt to connect & remedy the licensing issue by connecting with that person and sending them the proper licensing invoice. In cases where we "discover" our images are being used unlicensed, a $50 penalty fee is added to the licensing invoice for the additional administrative overhead of addressing the issue; The penalty fee for unlicensed use of any part of our 3D Virtual Tour media or features is $200, added to the invoice.
Aside from a general understanding that media piracy is nothing new, we also know and understand that Realtors are to be held to the highest of standards, and that any experienced Licensed Realtor should already know and understand that they can not simply just use another person's media without first obtaining permission from the owner of that media.  This is addressed in their licensing process, occasionally at brokerage office meetings, and has been established into US Law in the 
DMCA of 1998
.    
In short, it is an overly-documented, well-discussed and well-known 
"no-no"
in every industry
.   Please don't take advantage of other people's investments or business.   It should be noted or evident that we are well versed in this area of law & regulations of our local MLS Policies, and that we thoroughly understand the process.  As a last resort, those who insist on using our media unlicensed are reported to the local MLS agency (RealTracs in MidTN) and a to the online agencies that manage copyright violations.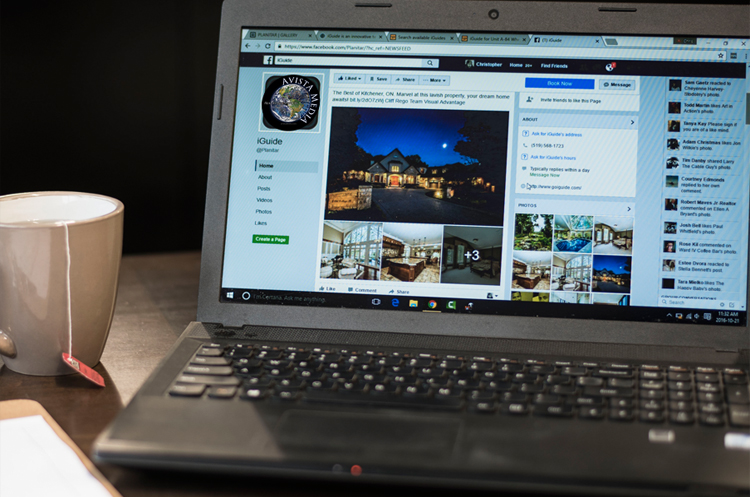 Need more info?
We are here to help, not hinder. Part of our mission is providing substantial value and service, so if you have questions about our licensing policy or need help licensing media we made for a previous listing, please contact us today in the reply form below!