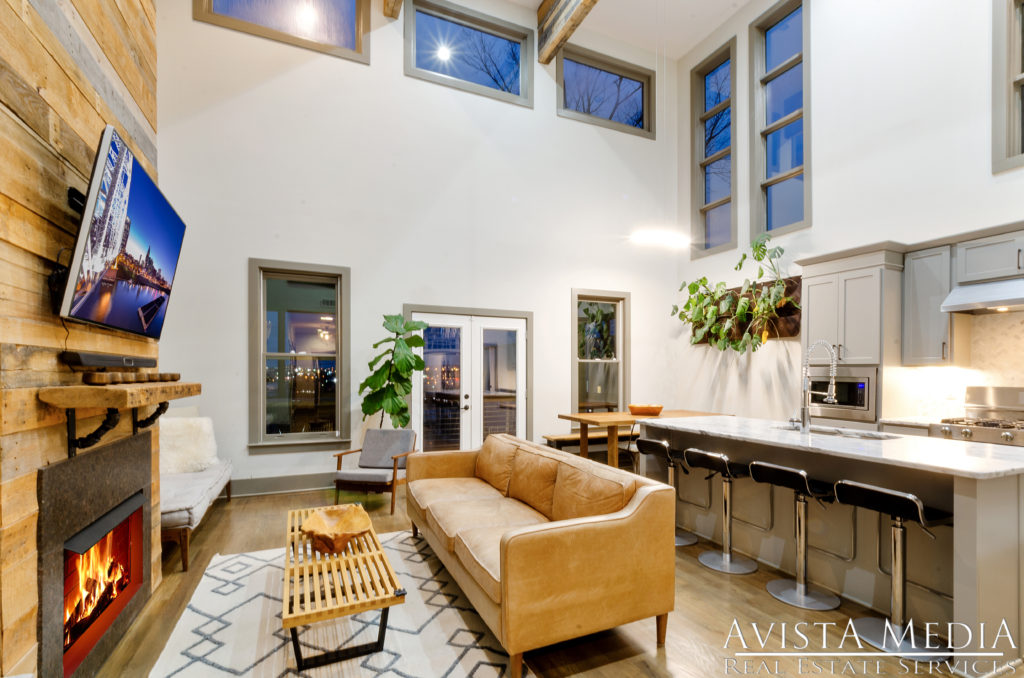 The 4 flavors of Real Estate Photography
Flavor #1: Amateur Photos.
Typically NOT processed with NO industry standard corrections or adjustments  (white balance, roll & verticals).  These photos are snapshots at best and are fine if you don't care about your commission, perceived brand value, or potential referrals. Most agents and FSBO's use this type of photography.  We DO NOT offer this flavor of Real Estate Photography.
Flavor #2: Budget Photos .
Single-Shot photos that are very lightly processed (exposure & contrast) with no editing or corrections applied.  Portable cameras have come a LONG way and can look great in the hands of a Experienced Professional. At the least, they will have proper Professional Photography Basics applied and will look much better then Amateur Photos.  We only offer this flavor as an option for "Bottom-Line Budget Listings".  If you're going to save money using Cellphone Photos, at least pay a Professional Photographer to do them.
Flavor #3: Basic HDR (HDR) Photos.
Lightly processed images with industry standard image corrections applied.  These images have no "flash-shadows", the color depth is well-balanced, they have proper exposure and compositions.  At the least, these images present a Professional Quality well above Amateur Photos and are fine for listings that are not as "photogenic" (like investment properties).
Flavor#4: Signature HDR Photos (SHDR).
These have a beautiful Magazine Finish with more vivid colors, sharper quality, edited to perfection and include our "Blu-Sky" Guarantee (when applicable).  These images represent the view you experience (including the window views) when standing in the home.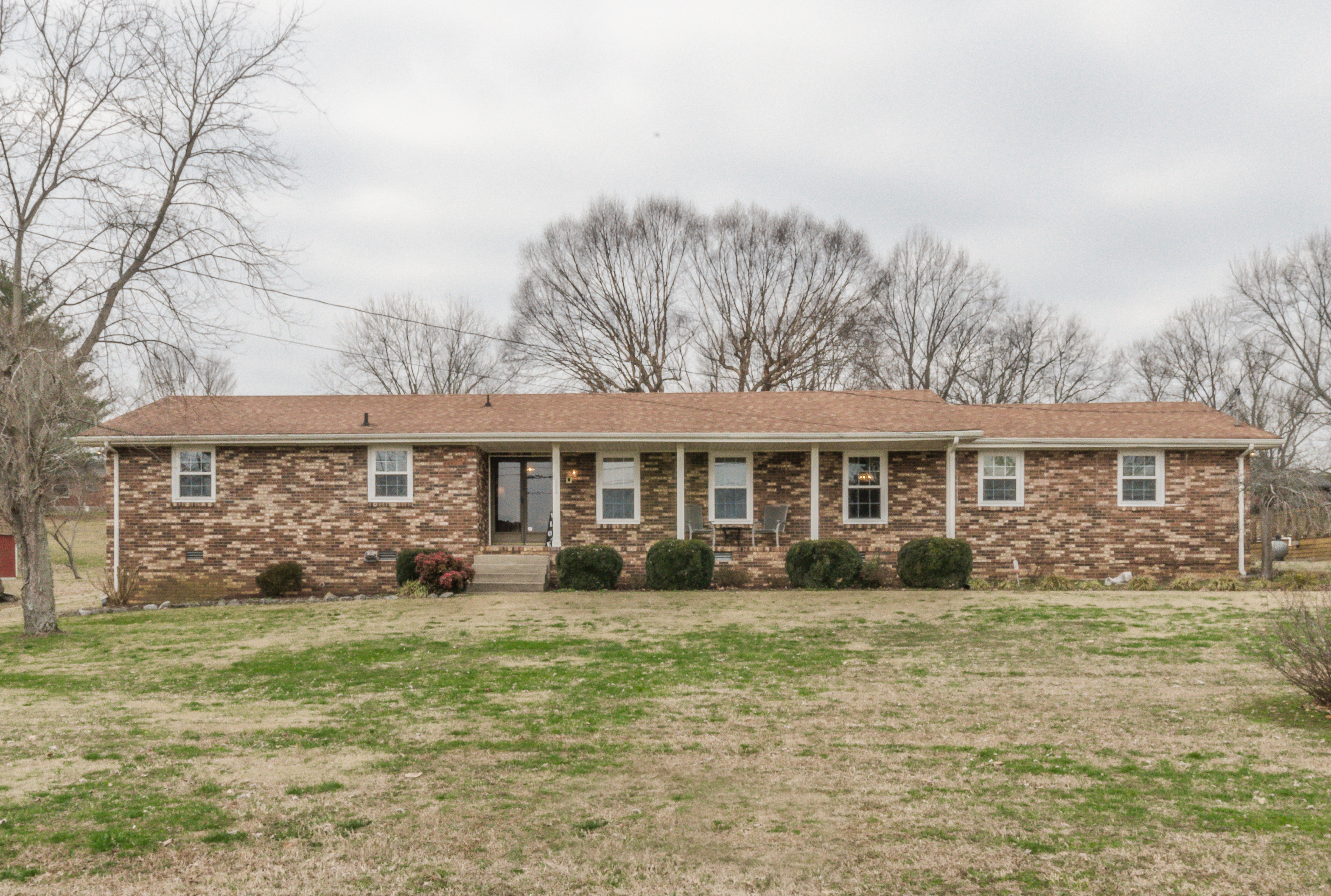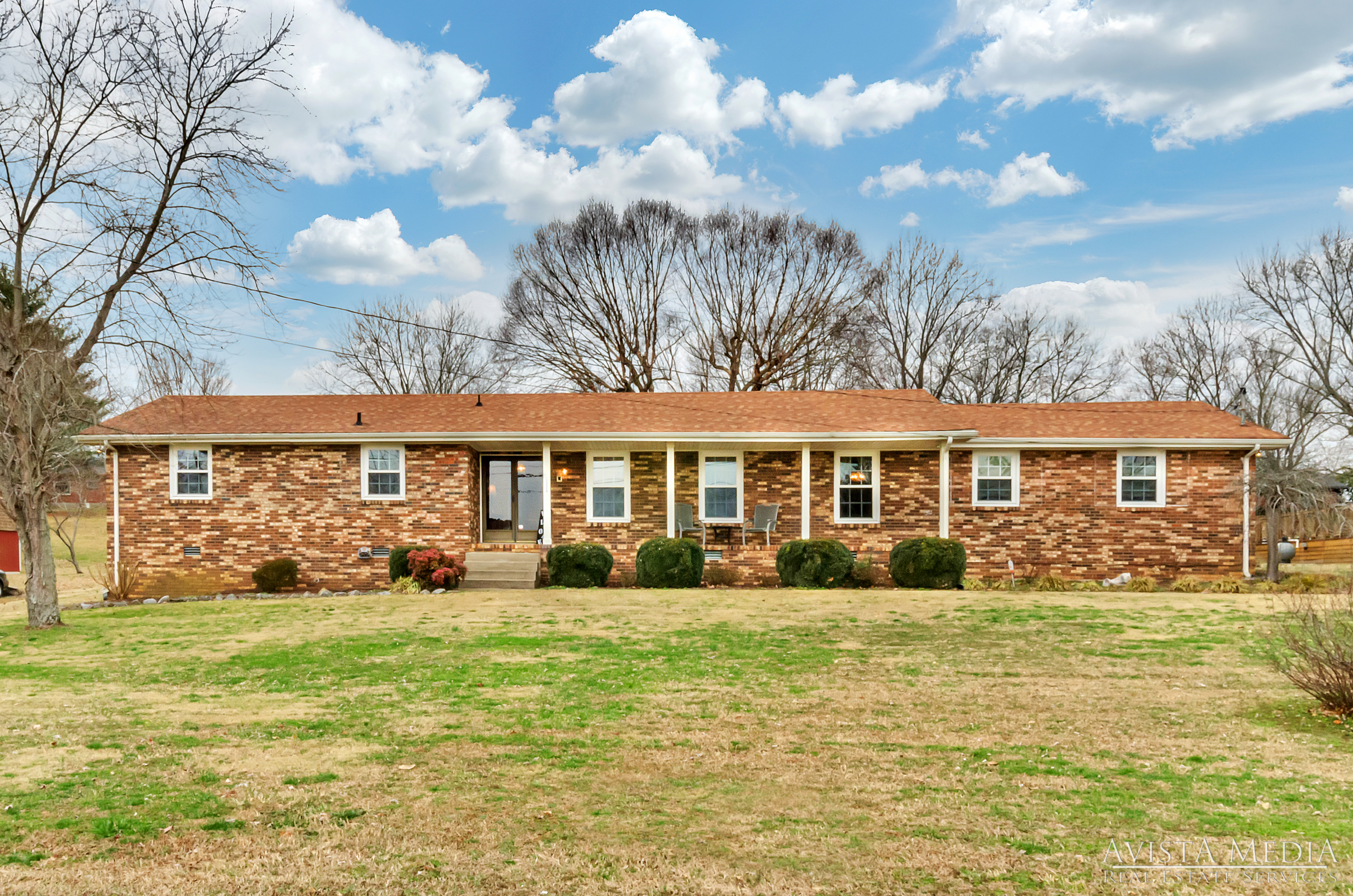 Success can easily hinge on your photos.
You are putting your Listing & your Services on the market.  Most people are going to judge a book by its cover when it comes to a presentation and marketing strategy, so why not swing for the fences and win both (the run and the game)?
Like it or not, you are competing with thousands of other Real Estate Professionals for both Buyers & Clients 100% of the time.  That competition starts with the Real Estate Photography you use for your listings and marketing.
Buyers are more likely to want to consider a home that looks great in photos than one that doesn't; studies show that they are also more likely to pay more for a listing that has quality photos.  
Sellers are trusting you with one of their most valuable investments and expect you to get their listing sold fast and for more than its worth.  As a Real Estate Professional, you know the reality and the challenges that exist with every new listing, so why not show your seller that you mean business when it comes to presenting their investment to the market?  
Potential Clients will likely choose a Realtor based on their Listing Presentations and Results than any other factor.  Are they going to choose to list with someone that presents cellphone photos?  If they're cheap – yes.  You also know the TYPE of seller that is okay with that kind of presentation and how much they are going to "negotiate" on your commissions.  If you want bigger commissions, you're going to have to market with stronger Listing Presentations and Quality Content.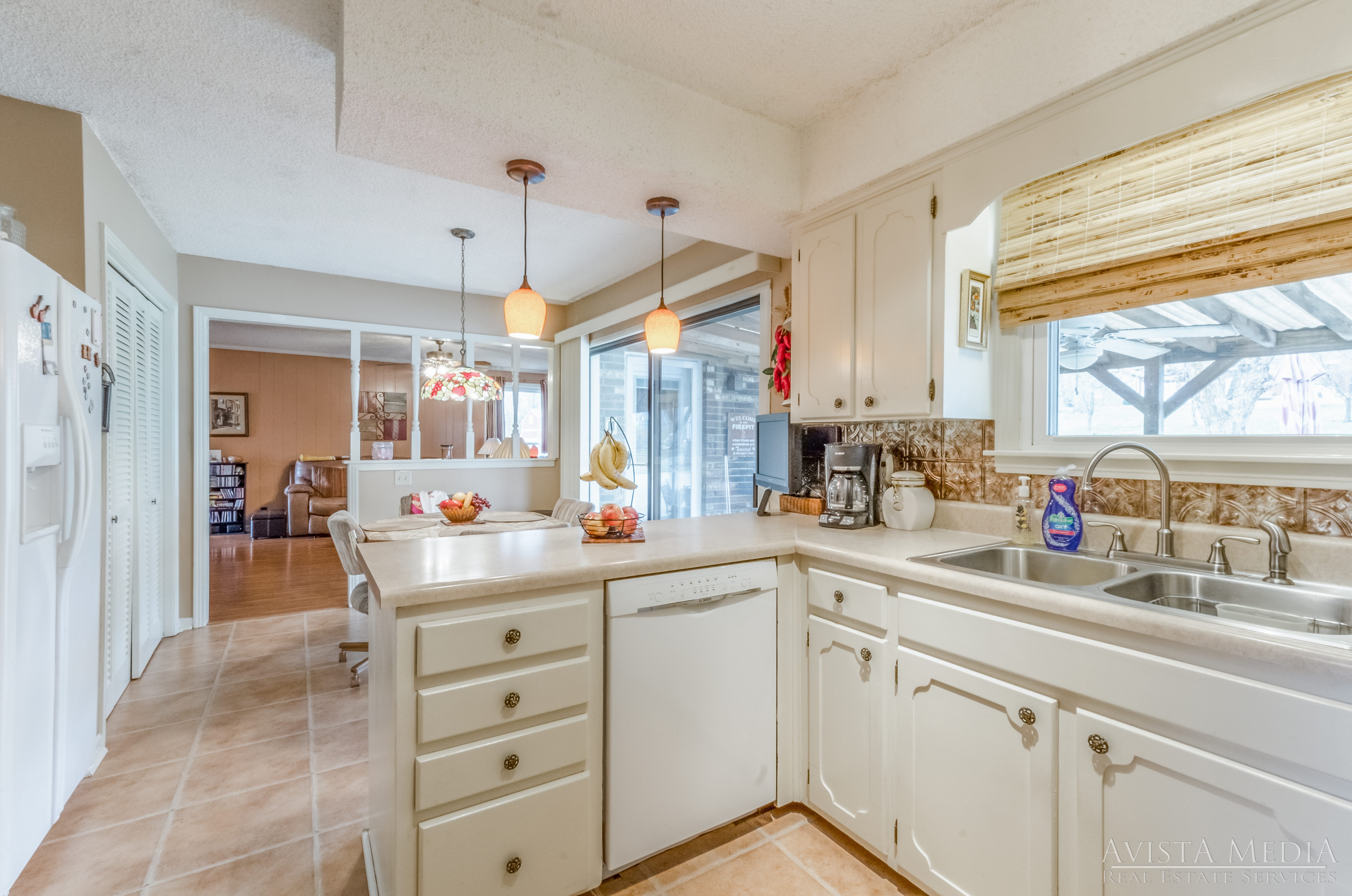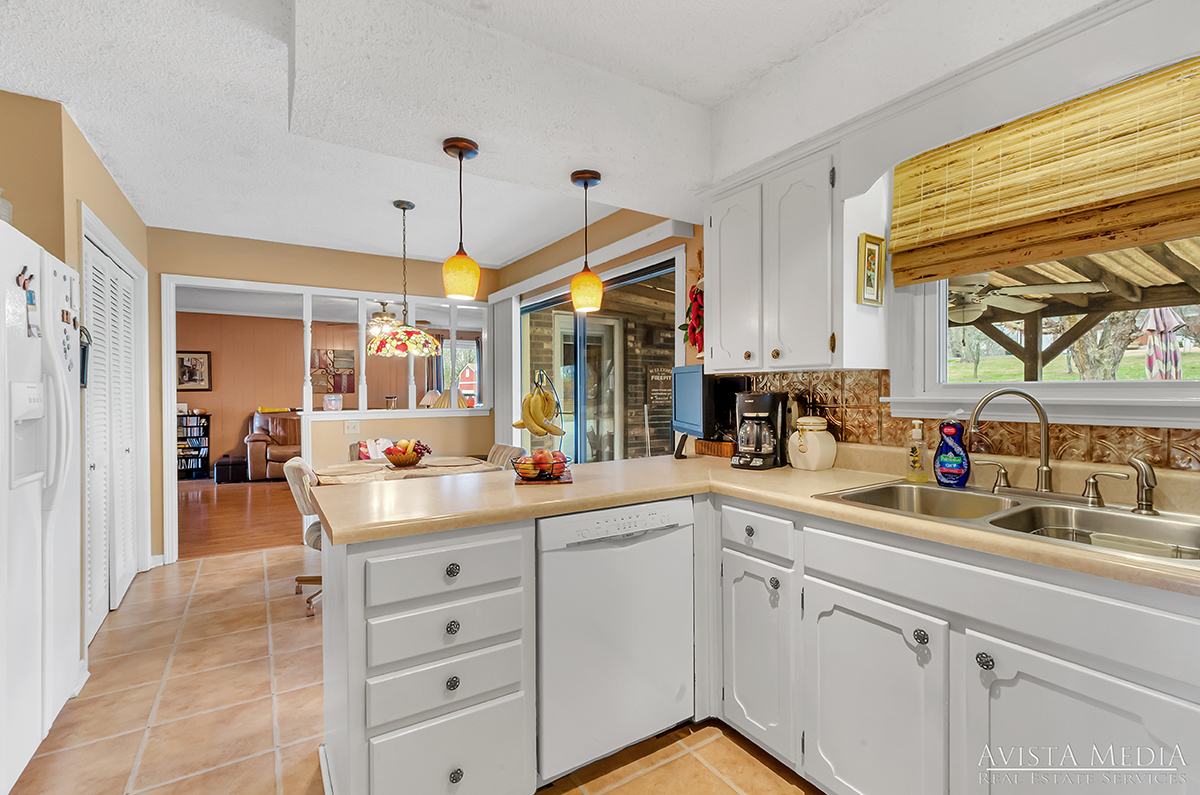 Visit our Secure Ordering Page to place an order for a listing
You will have to login or create an account.